Richard Bloom Announces Assembly District 50 Nonprofit of the Year
Posted on 06/09/2022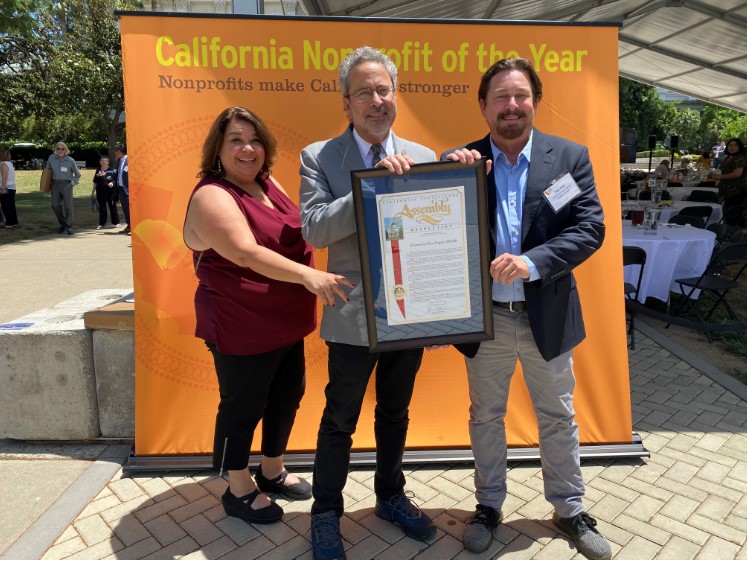 SACRAMENTO – This week, Assemblymember Bloom announced his pick for the 50th Assembly District's Nonprofit of the Year, joining 100 other California state legislators by selecting a nonprofit within their district that have gone above and beyond serving the community the previous year. This annual effort – now in its seventh year – creates a way for California legislators to recognize exceptional nonprofits in their district.
"There are no shortage of crises facing the Golden State, and nonprofits play a critical role in navigating some of our toughest challenges," said Assemblymember Bloom, "I am pleased to announce that we have chosen CLAW – Citizens for Los Angeles Wildlife – as the AD 50 Nonprofit of the Year."
Click here to read full article.