Caught on video: Mountain lion strolls through Beverly Hills neighborhood
Posted on 06/28/2022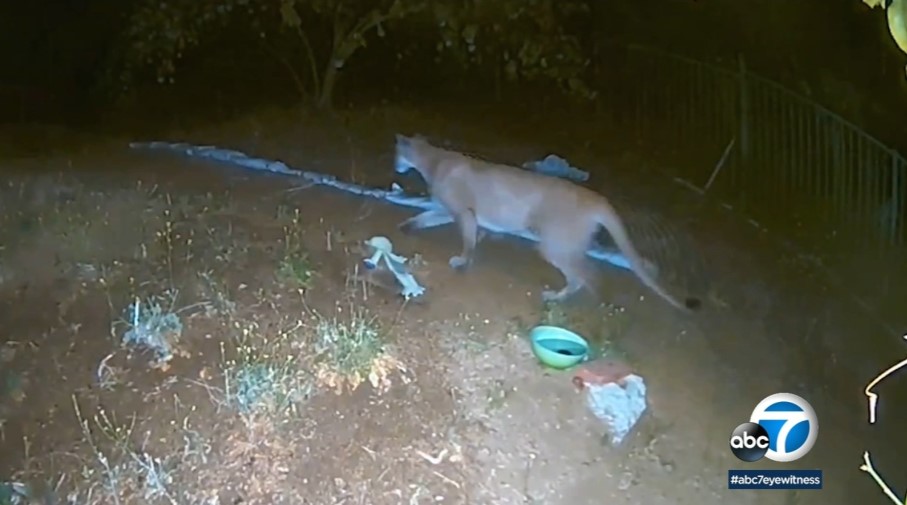 BEVERLY HILLS, Calif. (KABC) — A mountain lion was caught on camera taking a stroll through a Beverly Hills neighborhood and residents say the big cat is no stranger to that area.
The homeowner, whose yard was used for a late-night jaunt by the mountain lion, has captured images of deer, coyotes and other wildlife on her security camera. She shared the video with Eyewitness News so other residents in the area are aware of the animal's presence.
"He's un-collard. He's been monitored on camera for more than five years but he has not been able to be tagged or collared to understand his lineage," said Tony Tucci, co-founder of Citizens for Los Angeles Wildlife, also known as CLAW.
Click to read more: